Studio Bonon are professional photographers in Italy and abroad based in Tuscany near Florence, Siena and Chianti and available for destination weddings and events. As a team we offer very high value and reliable services by working on every step, starting from the meeting with clients, production and post production of imagery to create details, moments and emotion to tell your story.
We focus on capture unique, real, authentic moments like smiles, tears of joy, shared glances, intimate details and emotions in the most natural and unobtrusive way by observing and documenting your event preserving spontaneous moments which would otherwise be lost in time.
We are available for big events, made by full of activities with lot of guests, or intimate weddings and elopements for just the bride and groom only. In any photo service you may chose from a variety of options like as the number of professional photographers and the time of coverage starting from 3 hours of service up to full day. For these reasons and many more, We love to build every single service on your specific timeline need and desire.
Usually for weddings We start from the getting ready, about two hours before the ceremony, capturing photos of unforgettable moments, details of dresses and accessories and portraits. While We try to tell the story, these shots are very nice to create the atmosphere of waiting. Then comes the ceremony, We always pay attention to be very discreet.As you noticed browsing our website We like to take natural pictures and We love to have a friendly relationship with our clients, this helps capturing the best moments of the event. After the ceremony We usually take some photos just of bride and groom in a close location or directly around the venue. About the time for portraits is totally up to clients (usually thirty mins or one hour). During this time We'd help the couple, as a gentle guides, to support the interaction and take spontaneous pictures. It will be an exciting and lovely experience!
After the portraits usually, We take formal group pictures with parents and guests at the venue (it could be done as well just after the ceremony), then photos of the reception-cocktail and dinner with Us always aim to be very discreet and take every special moment during speeches and toasts. Finally, we may cover the cut of the cake and unforgettable dances during the party.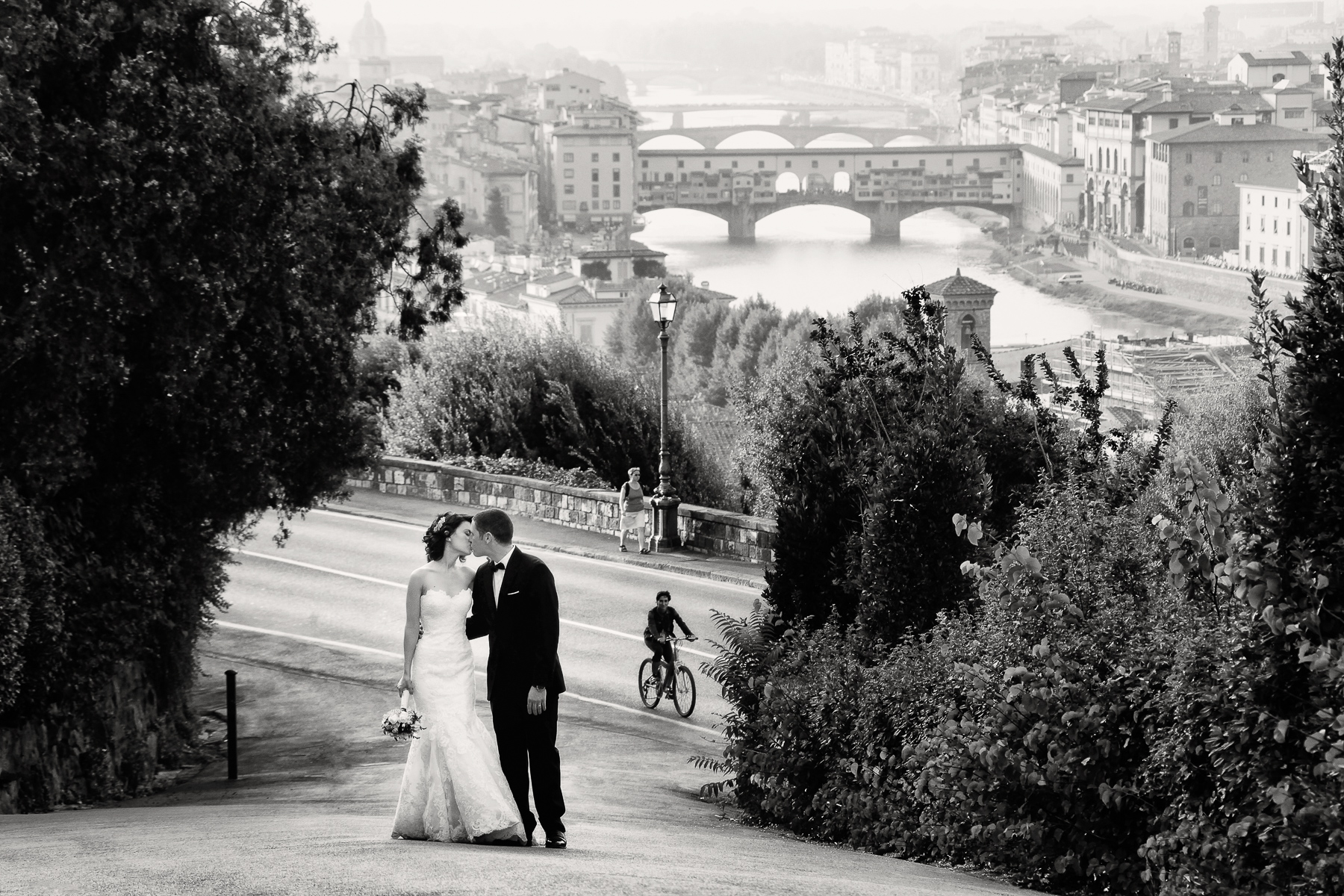 CUSTOM PHOTO SERVICE
Up to three hours of photography by n°1 Studio Bonon professional photographer. Extra hours on demand
Unlimited hand-edited photos ready to print
Delivery all your high-resolution photos by password-protected Online Photo Gallery for easy viewing, download and ordering prints & products
Royalty free reprint rights on every photo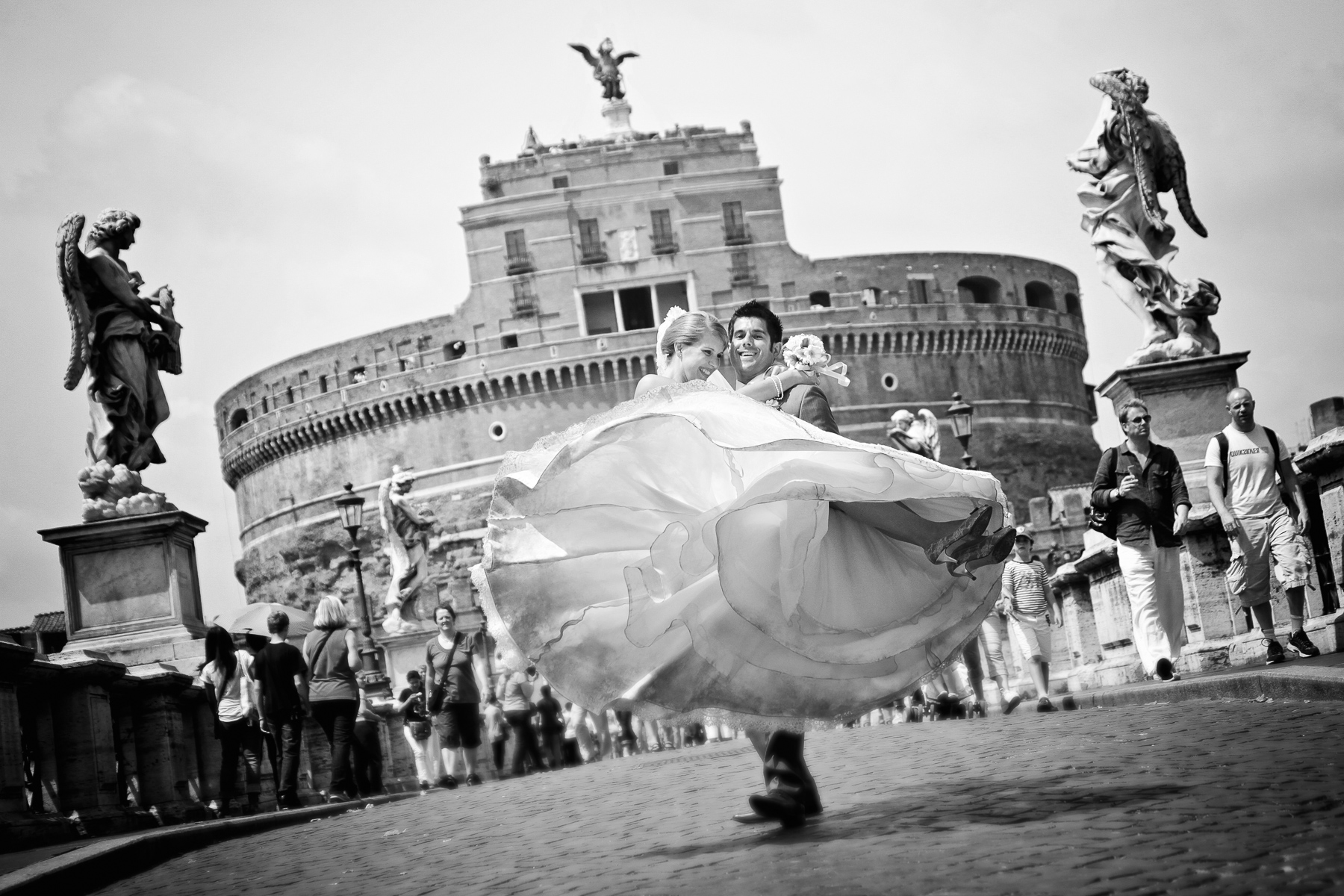 SILVER PHOTO SERVICE
Five hours of photography by n°2 Studio Bonon professional photographers
Unlimited hand-edited photos ready to print
Delivery all your high-resolution photos by password-protected Online Photo Gallery for easy viewing, download and ordering prints & products
Royalty free reprint rights on every photo
GOLD PHOTO SERVICE
Eight hours of photography by n°2 Studio Bonon professional photographers
Unlimited hand-edited photos ready to print
Delivery all your high-resolution photos by password-protected Online Photo Gallery for easy viewing, download and ordering prints & products
Royalty free reprint rights on every photo