Che spettacolo!!!
Fare snowboard con il vestito da sposa! Si chiama Snow Trash the Dress, l'iniziativa ideata e realizzata da studiobonon insieme agli specialissimi sposi Serena e Leonardo. Lo studio non è nuovo nel realizzare questi servizi di trash the dress in cui gli sposi qualche giorno dopo il matrimonio possono fare una sessione fotografica per riutilizzare il vestito in posti più originali e insoliti per immagini veramente uniche e di grade spettacolarità. Altri servizi sono infatti stati realizzati con la sposa in acqua in varie località di mare e stazioni termali.
Complimenti a Serena e Leonardo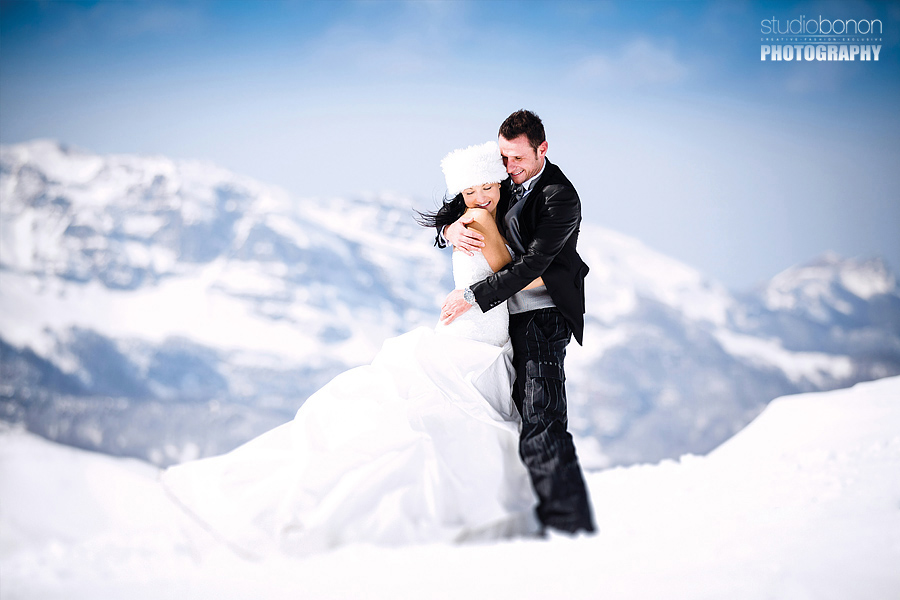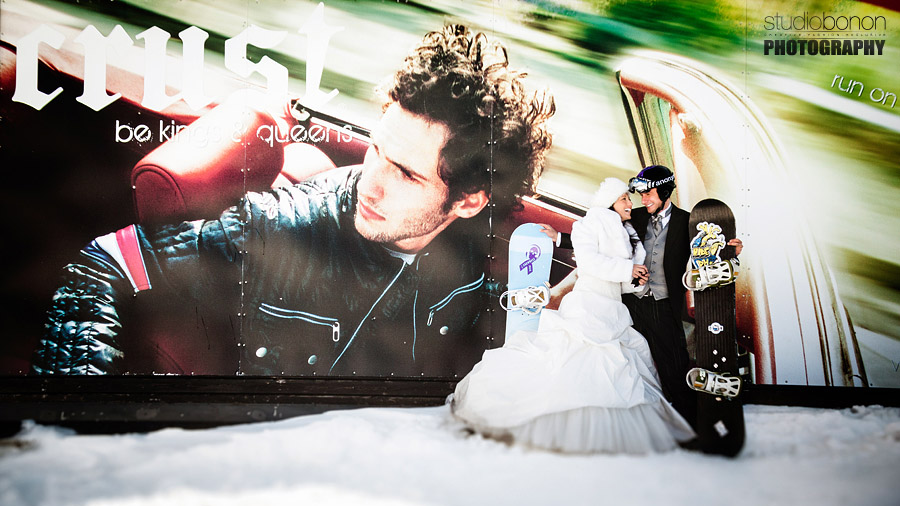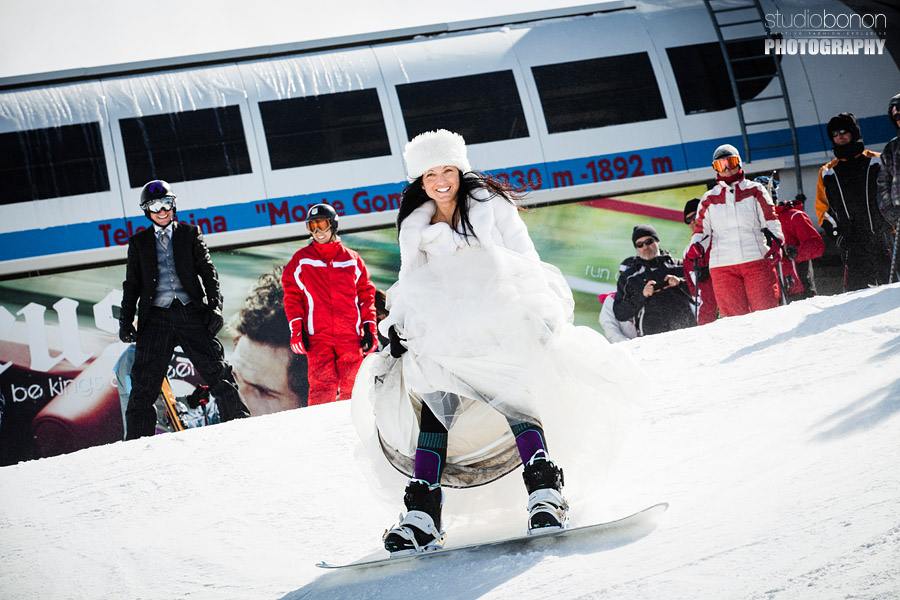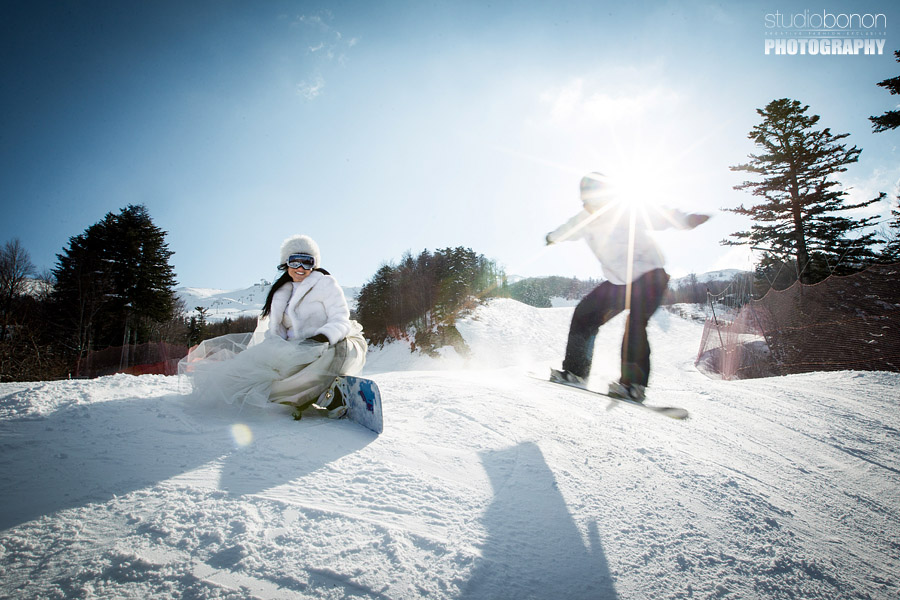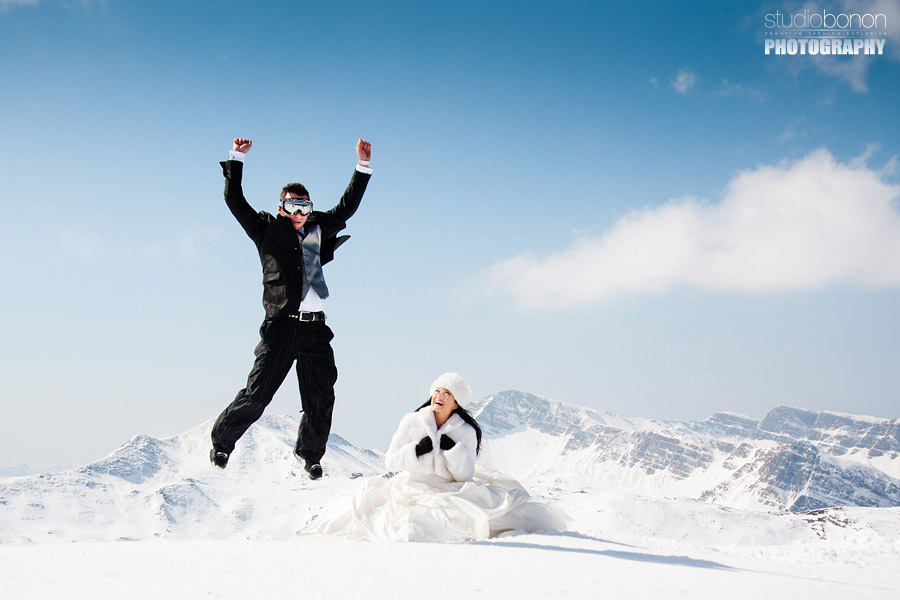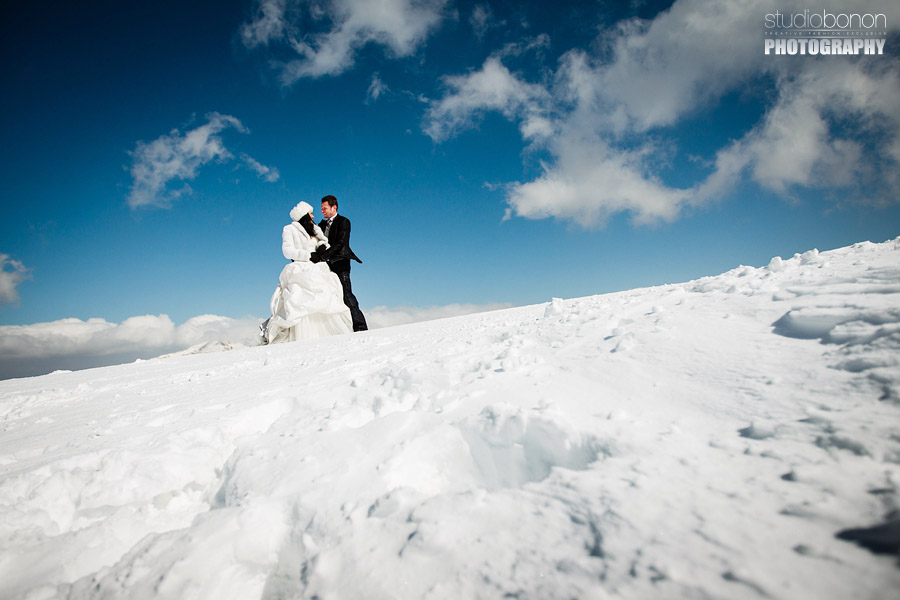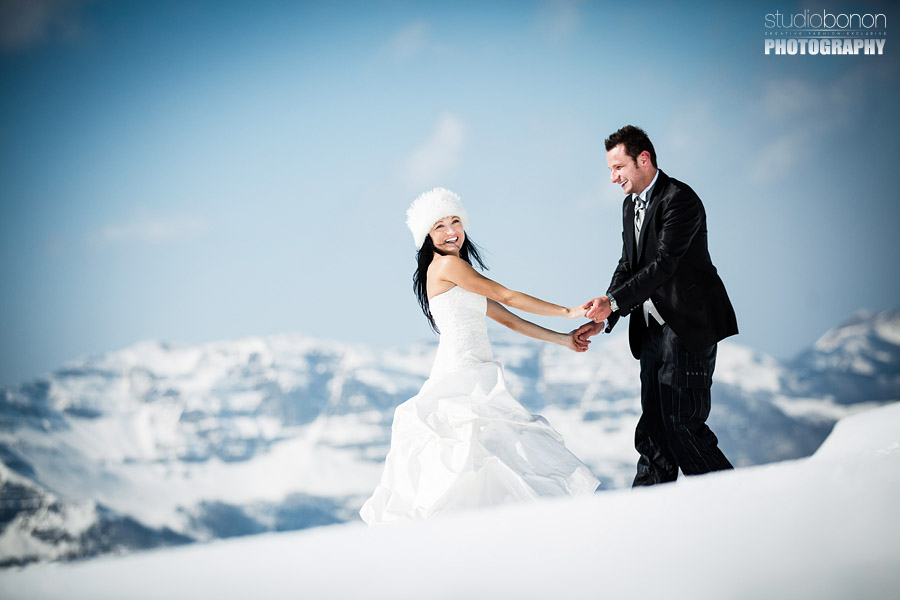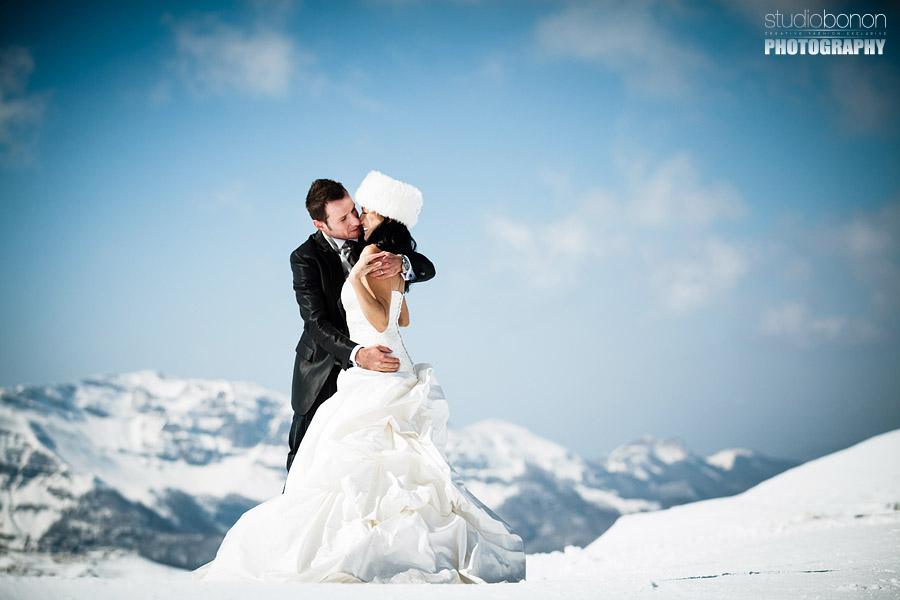 L'iniziativa è apparsa così originale e degna di nota che è valsa anche una pubblicazione sul giornele  Repubblica 11 marzo 2012. Di seguito le pagine "catturate" direttamente dal portale di Repubblica!
[issuu width=900 height=300 embedBackground=%23ffffff backgroundColor=%23222222 documentId=120320084505-d8c8d9bf430247d19ed175f26279a832 name=studiobonon_trash_abetone_repubblica username=studiobonon unit=px id=7f580ad8-55bd-b6be-4368-48c1411059ea v=2]